Stop worrying & start living!
The Ring Keeper is specially designed to keep your rings and other small things safely secured when you're on the go.
Available soon in 6 colour combinations.
Shop Now
Whether at the gym, in the field, or on the job, sometimes we just need a safe space to stash our precious finery.
Perfect for...
No more heartbreak!
The usual methods of tossing your sentimental pieces into the bottoms of purses, wallets or pockets can often result in unintentional heartbreak as our jewels get lost in the black hole within, or worse, go missing altogether.
Available soon in 6 Colour Combinations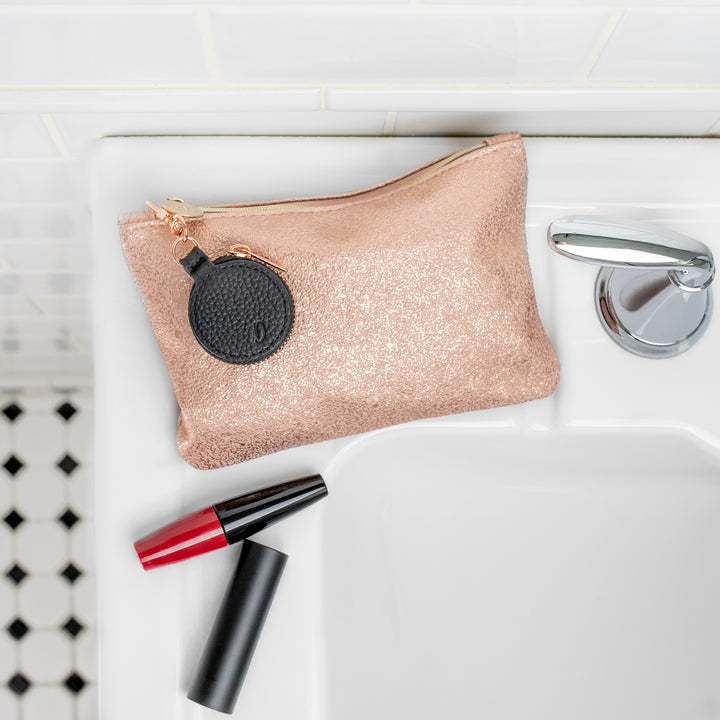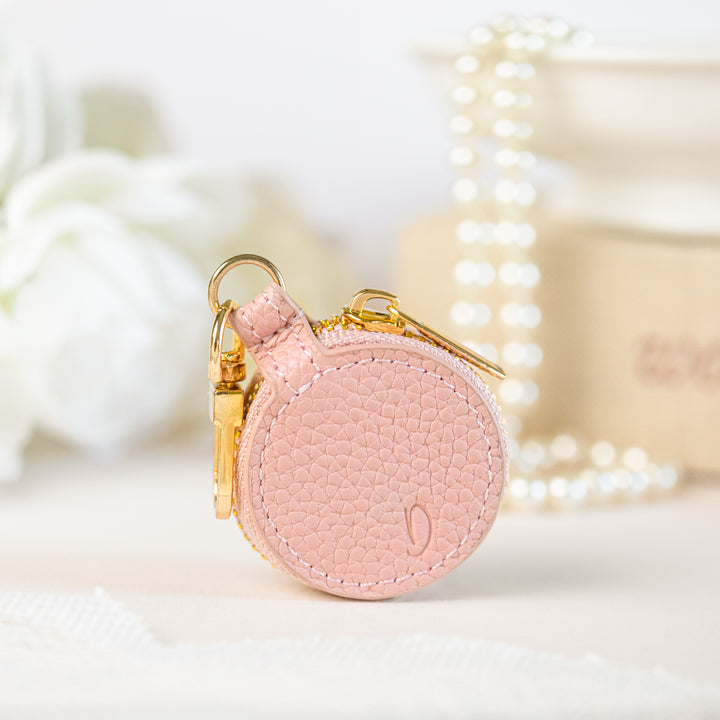 Designed with love
Featuring an anti-tarnish fabric lining, the elasticated internal pockets of this zippered leather mini-case keep your individual pieces safe from being scratched, pulled, or otherwise damaged.
The lobster clasp secures your Ring Keeper to your purse, keys, belt loops, or backpacks so that your precious finery is never hard to find.